BandLab is both a DAW (Digital Audio Workstation) and community for music collaboration. DAW:s use multitrack recording which is the basis for mixing a song. Unlike many other DAW:s it's free and works neatly on your smart phone.
By using the BandLab app you'll be able to
Playback the music while recording your vocals
Play a click while recording your vocals
Save both the clean vocals and the vocal mix.
Start by downloading your background track to your phone.
Download it directly to the phone or to some cloud of your choice like Google Drive. (Remember where!)
To be able to record multitrack you need a good pair of headphones with cable and WITHOUT microphone. Otherwise you will be unable to use the built-in mic on your iPhone. The built-in mic is better than the mic on your headphones. Connect the headphones to your phone. If you're on an iPhone use a Lightning jack adapter.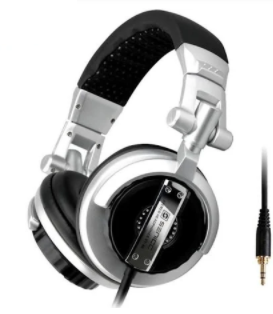 This is the simple drill:
Connect headphones without microphone to your smartphone (You will sing in the smartphones built-in mic).
Sign in to BandLab
Press the PLUS-sign for new recording
Choose Voice/mic for only vocals or chose Import Track If you want to sing to a backing track.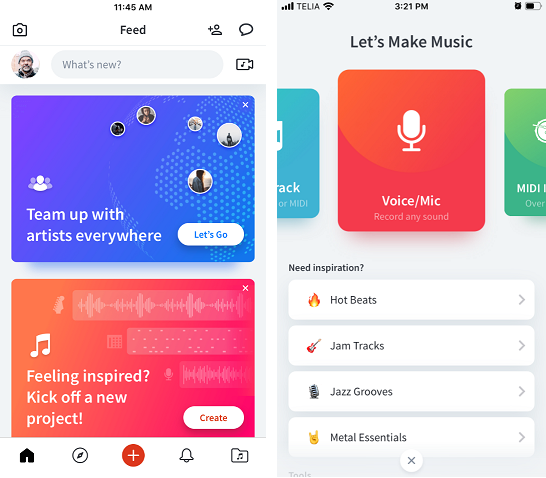 Choose a track from your phone or from the cloud.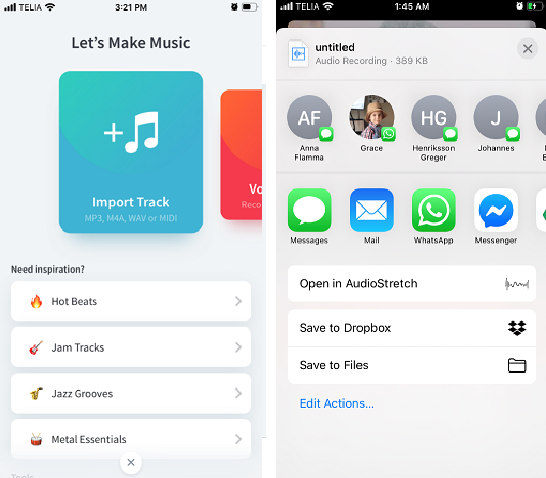 Press the + button to add a voice/mic track to record to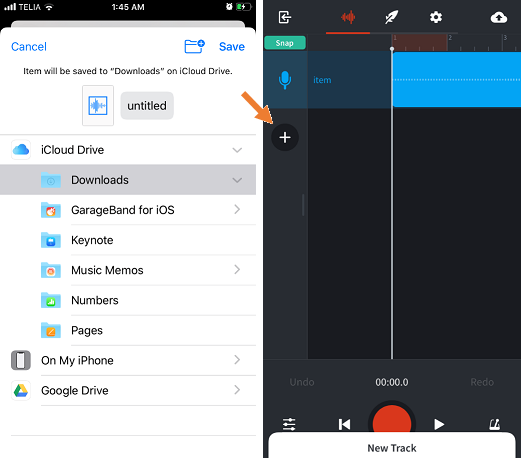 Press the red button and start the recording.
Sing about 4 inches from the smartphones built in microphone
If you want to sing to a click press the click button (bottom right)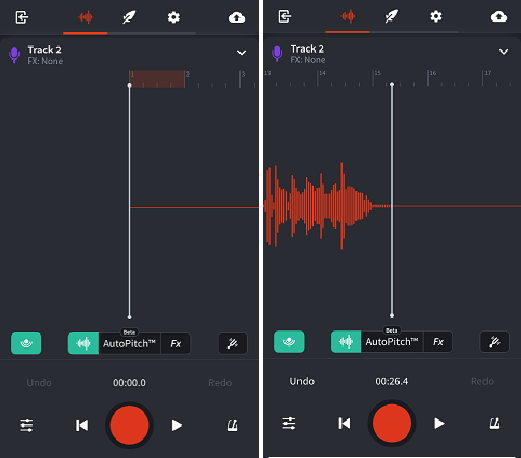 Exit the recording
(Top left) and save the recording as a sound file. (… top right). The recording is now saved as a mix.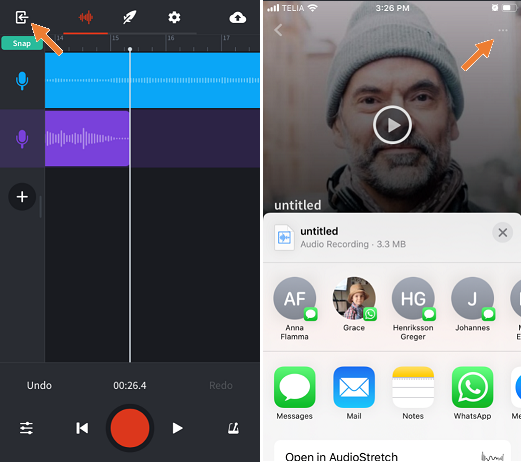 Reopen the recording and press the track controll (bottom left).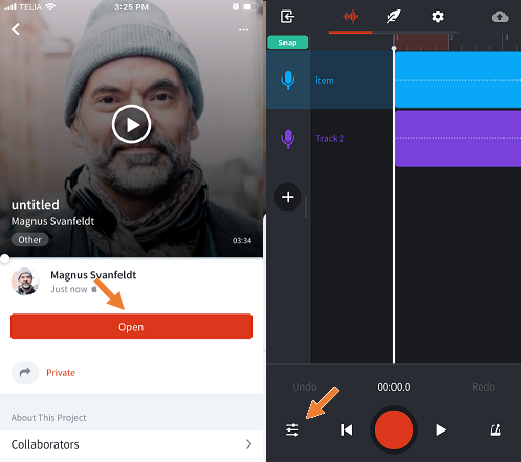 Mute the volume of the backing track.
Exit the recording and save the clean vocals as a new sound file. Name it My song Dry vocals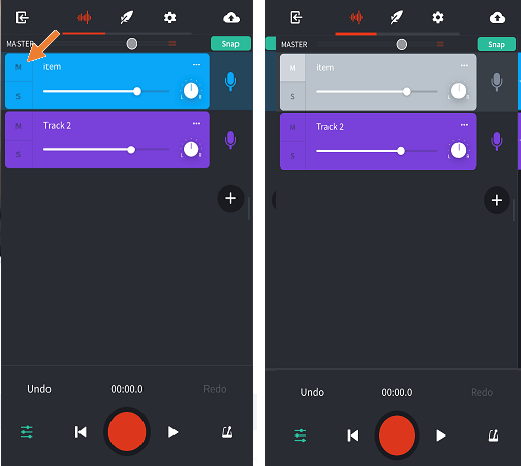 How to record great vocals using Bandlab on your Android